2020 Nissan Kicks
Find Yours
View Specials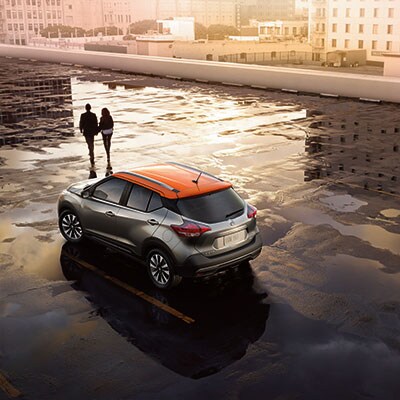 Active Ride Control
Smooth Out Your Drive
Active Ride Control helps the Nissan Kicks smooth out bumps so that you can enjoy a more easygoing driving experience. By automatically applying the brakes and tweaking engine torque, this handy system can minimize bumps so that you and your passengers can relax during your journeys around town without worrying about coffee cups and the like springing free.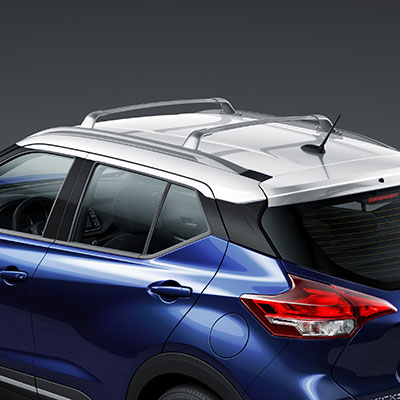 Efficient Engine
Get More Out of Your Drive for Less
Between the Kicks' lightweight design and its efficient 1.6L engine, this SUV is well-equipped to help you keep moving with fewer fuel breaks in between. The Kicks can get up to 31 miles per gallon when driving in the city and up to 36 miles per gallon on the highway.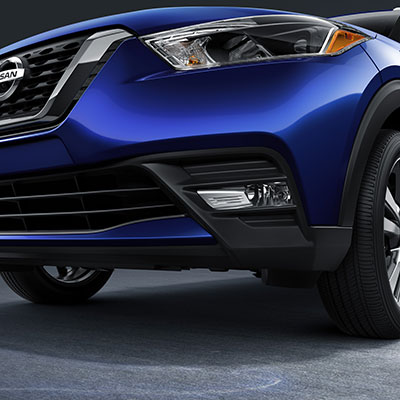 Around View Monitor
Keep an Eye on Your Surroundings
The Kicks offers a camera that lets you see around your vehicle so that you can make sure there's nothing in your way. With front, rear, and curbside views, you can get a 360-degree view of your vehicle's surroundings and make your next move with confidence. With this helpful camera system, you have eyes on all sides.

2020 Nissan Kicks Interior Features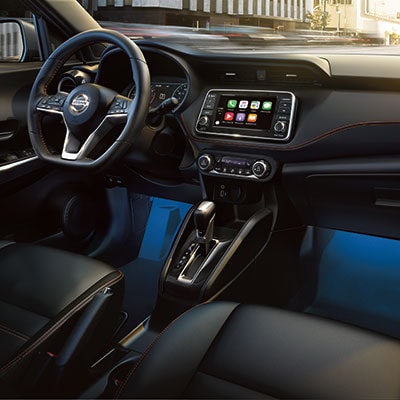 Versatile Cargo Area
Make the Most of Your Space
The Kicks supplies up to 32.3 cubic feet of cargo space and a maximum length of 57 inches so that you can accommodate a wide range of items and take them with you on your various adventures. You can easily configure the Kicks' interior with its 60/40-split rear seat so that you can adapt to more passengers or cargo on the fly.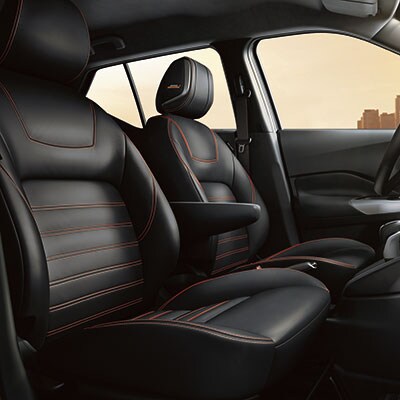 Zero Gravity Seats
More Comfort for Longer Drives
The Kicks boasts innovative front seats inspired by space-age tech that are designed to help you stay more comfortable on long outings. These seats are crafted to help reduce fatigue so that you can enjoy powering through your adventures. Road trips will feel much easier when you're settled into these seats.