2020 Nissan Leaf
Find Yours
View Specials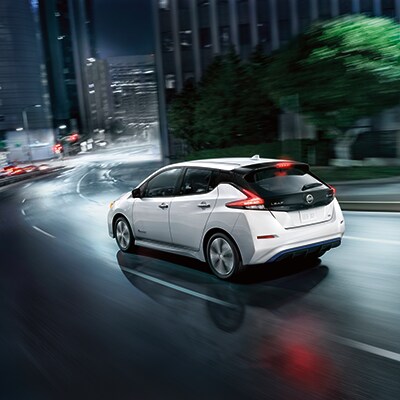 2020 Nissan LEAF Exterior Features
Pure Electric Power
No More Gas Stops
The Nissan LEAF is all-electric, meaning that you can enjoy a variety of perks. Enjoy the rush that comes with full-powered acceleration, take advantage of lower maintenance costs, and take solace in the fact that you're producing zero tailpipe emissions. You'll notice the ride is nice and quiet as well thanks to the lack of engine noise!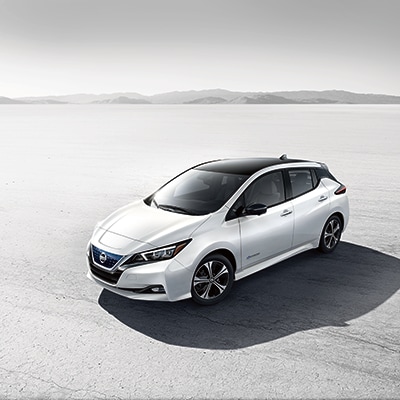 Safety Shield 360
Standard Safety Features
Safety Shield 360 comes standard on all LEAF models, and it brings with it a suite of features that monitor what's happening on the road around you. Sensors and cameras can help you determine if there is a car in your blind spot, let you know if you're drifting out of your lane, and more.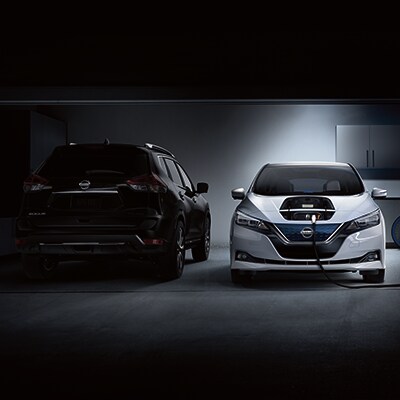 Powerful Battery
Charge Up and Get Going
The Nissan LEAF offers an available 62kWh battery that offers an impressive driving range. When equipped with this incredible battery, the LEAF can hit up to 226 miles of range per charge, allowing you to hit the ground running without having to make frequent fuel stops. You can cruise through all kinds of adventures!

More Features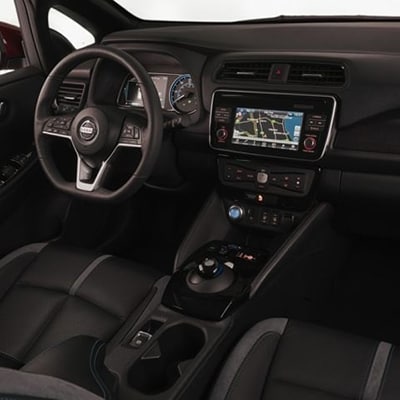 2020 Nissan LEAF Interior Features
Bluetooth Connectivity
Stay Connected on the Go
The LEAF supplies Bluetooth connectivity, allowing you to take advantage of wireless features like music streaming, calling, and more. You can even make hands-free calls so that you can stay connected while keeping your eyes on the road and both hands on the wheel. Setting up compatible devices is simple, and it opens up a wide range of opportunities to get more out of your drive.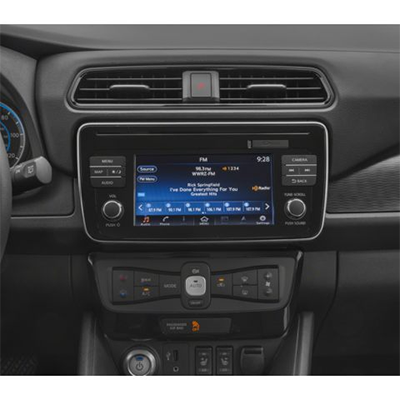 Nissan Door to Door Navigation
Know Where You're Going and How to Get There
With this available feature, you can plot your route ahead of time on a compatible device and then share those directions with your LEAF. The Door to Door Navigation system will display directions for you so that you can follow your route with ease.