2020 Nissan Rogue
Find Yours
View Specials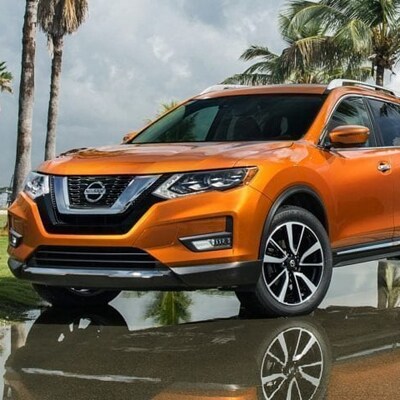 Towing Power
When It Won't Fit in the Cargo Hold
If you need to bring a bit more gear with you, the Nissan Rogue can make it happen. The Rogue offers a max towing capacity of up to 1,102 pounds, which is plenty of strength for a small trailer. So, if you need to bring more stuff or a big toy along for the ride, the Rogue has you covered.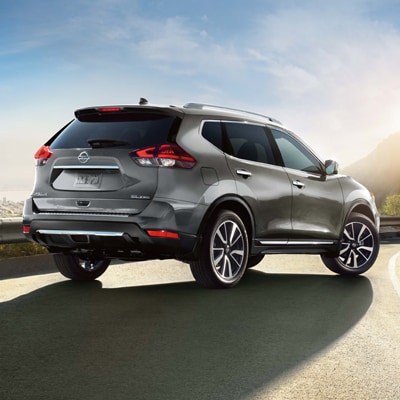 Intelligent All-Wheel Drive
Tackle Rough Roads
Whether you venture off the beaten path or the weather decides to up the challenge rating on your daily drive, the Rogue's available AWD system can help you enjoy a more stable, more confident driving experience. Intelligent All-Wheel Drive adapts to changing road conditions to help you gain traction when you need it most, even on dry pavement.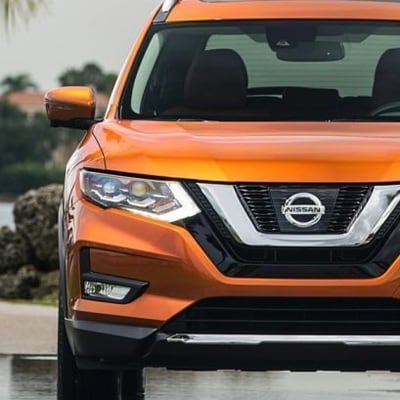 Impressive Performance
Plenty of Oomph Under the Hood
The Rogue comes with a stellar 2.5L engine paired to a Continuously Variable Valve Timing Control System that works to deliver up to 170 horsepower. That's ample power for your daily adventures, and this engine is remarkably efficient as well. So, if you need an SUV that's quick and careful with its fuel consumption, the Rogue is for you.

More Features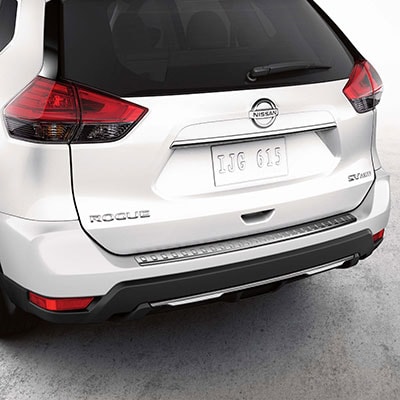 Cargo Space
Find a Spot for All Your Gear
Even with all five seats filled, the Rogue offers up to 39 cubic feet of cargo space. Fold the second-row seats down, however, and you get up to 70 cubic feet of cargo space to work with. That's plenty of room for luggage, dog crates, and just about anything else you can think to bring along for the ride.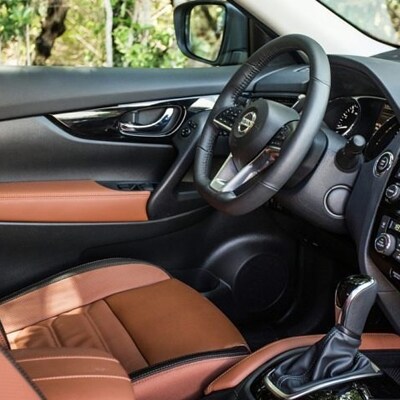 Bose Premium Audio System
Choose Your Soundtrack
With nine carefully-placed speakers throughout the cabin and exceptionally clear, vibrant sound, the available Bose Premium Audio System brings your favorite concert-quality tunes to the Rogue's cabin. The best adventures are incomplete without a proper soundtrack, and this phenomenal sound system is available to make sure you make the most of every mile.