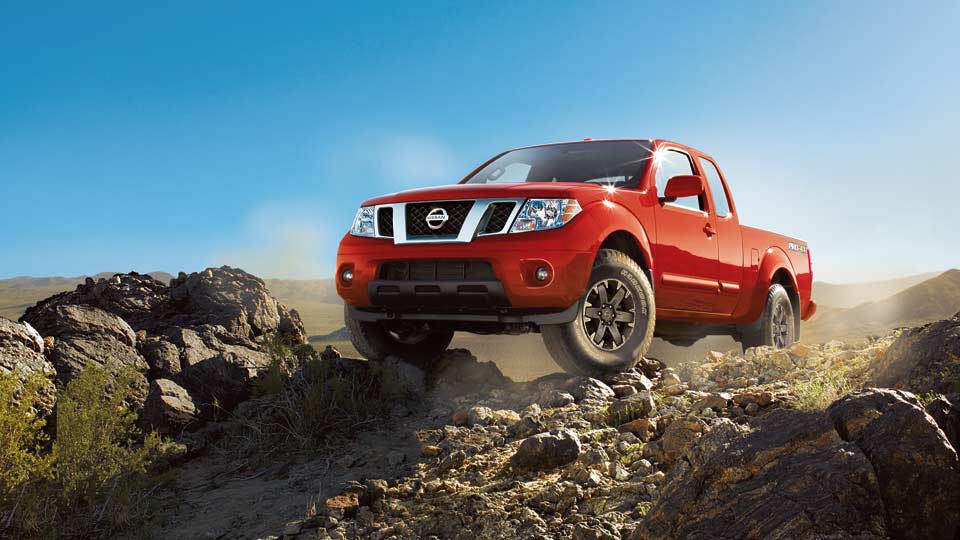 To Lease or To Buy? Medford Nissan helps you choose!
We hear time and again from our customers that our car shopping experience here at Medford Nissan is among the best they've ever experienced. Yet despite our best efforts to make the car shopping experience fun and easy the whole way though, we realize that there are still some pretty big and daunting decisions to be made in the process. Specifically, the choice to buy or lease causes many prospective car buyers a bit of stress. Despite the fact that both options will get you behind the wheel of your Nissan vehicle of choice, each offers a different quality of ownership, and it's important to understand the nuances of each. That's why we've put together a little list to help you understand your options when it comes to purchasing or leasing and ultimately choose which one is right for you and your family.
Leasing a Nissan
Enjoy the Latest Nissan Models: If you're in the market for the latest and greatest of Nissan's lineup, leasing will be perfect for you. Leases typically range from 24 to 36 months, meaning you can enjoy the newest Nissan models right when they come out, and then roll right into a new lease on a newer model within a few years' time.
Maintenance Fees No More: One of the best things about leasing a new Nissan vehicles is the lack of maintenance. In addition to being in great shape to start with, new Nissan vehicles will largely be covered under Nissan's exceptional warranty during your lease term. That means you can rest assured that in many cases, if you need service, you can simply bring your car into our service center without worrying about hefty maintenance fees.
Wallet Friendly: Due to the fact that leasing means you pay to drive the car rather than own it outright, it typically offers lower monthly payments than purchasing. In fact, with leasing, you may find that you can afford to drive a car that would otherwise be well outside your price range.
Buying a Nissan
You Own It: Unlike leasing where you'll pay to drive a car for a period of time, purchasing a vehicle means you own it outright. Typically, you'll apply for a car loan and then make payments on it over time. This option usually means paying over a longer time period than a lease, but you'll also be free to drive your Nissan vehicle of choice for years to come.
Purchase New or Used: While leasing is typically only available on our newest models, you're free to choose to buy a new or used model. And with the exceptional quality of Nissan vehicles, you can rest assured that you're getting a great vehicle no matter what option you choose.
Make It Your Own: In addition to owning your vehicle outright, you'll also have the freedom to customize it to your heart's content. And with our wide array of genuine Nissan parts and accessories, you'll quickly find you have plenty of options to make your Nissan uniquely yours.
Visit us at Medford Nissan to lease or purchase your next vehicle today!
Now that you better understand your options when it comes to purchasing and leasing a Nissan with us, the next step is to come down and see what we have in store for you today. And with our Medford, OR Nissan dealership located so close by to the communities of Ashland, Grants Pass, and Central Point, OR, it's only too easy to do so. So, give us a chance to help you get behind the wheel of the Nissan vehicle of your dreams. Visit us at Medford Nissan to browse our selection and speak with our team in the finance center about your opportunities in purchasing or leasing a Nissan vehicle today!